Give Your Home a New Life
For newer splash of colors on walls, a careful crafting and design with gypsum, some sparkling shiny glasses, or to fix the hinge that has come of the door or repair a broken cupboard handle – Technical Repairing Services Home Décor & Carpentry services in Dubai is your answer. We provide a greater range of choices in work and designs, and perfect spark of excellent handyman service in Dubai.
Planning Your Scheme
Let's walk you through the excellence of expertise we have
Painting Service Dubai
When it come to the overall impact of your home, interior painting is one of the best ways to transform the look and feel. Making a choice for the right colors can be the toughest job, yet a simple splash of the right colors can transform your home. You don't have to do it alone in this! Seven Star Paint Services in Dubai will walk you through the basics of house paint color schemes and ideas, and help you find the perfect colors for your space.
Aluminium & Glass Work
When you fancy a clean place, nothing can add to the beauty and make it shine out loud than Aluminium and Glass work. Along with a vast range of service which Seven Star Technical Services offer, you can choose Aluminium and Glass work by us and let your home be perfect just how you like. Maybe you love the vintage mauve dress your mother gave you – make sure others see it, too with Perfect Glass Interiors.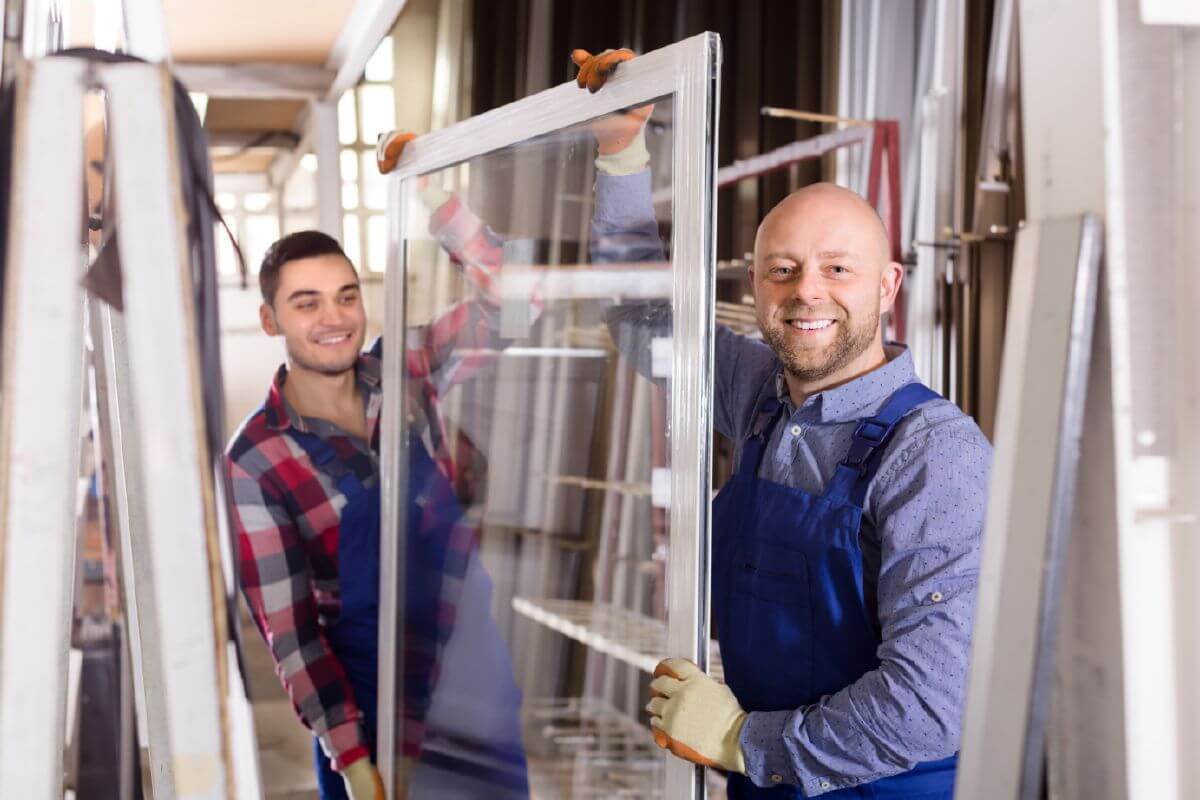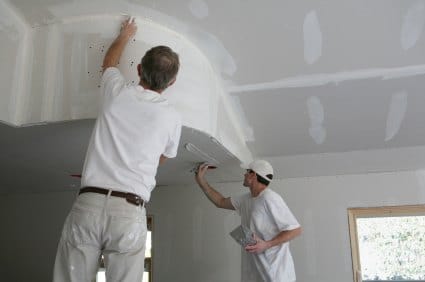 Gypsum Partition & Gypsum Decoration
Given that this is a material and fit out choice that requires attention to detail and careful crafting, Seven Star gypsum work gives you not only a range of design choices trending in the market, but also makes the other parts of your home look great. We are one of the best gypsum false ceiling contractors in Dubai. Known for our gypsum partition and gypsum decoration work, we place great importance in your satisfaction.
Carpentry
Carpentry services in Dubai is a very important for our household livings. You will always be in need of a carpenter handyman in Dubai every now and then, whether for small jobs or bigger repair and maintenances. Seven Star Alliance Repair & Maintenance is always there to do the job. All you have to do is Contact US and let us come and inspect and make you happy with all the carpenter related handyman jobs.
If It Doesn't, We Fix It
Allow your Home to Breathe
Let US Help
Seven Star Technical Services sets the highest standard in quality and customer service. We provide professional services with a real focus on customer satisfaction. We stand behind the quality of our work, so if we have failed to meet your expectations in some way, we will fix it!
Here's what we do in the above categories
PAINTING SERVICES IN DUBAI
A sample of the painting services we provide includes:
Painting of internal and external walls of villas
Internal painting of apartments
 Pergola re-polishing
Road marking
Parking line painting
Spray painting of wooden doors
ALUMINIUM & GLASS WORK
Full and Semi Structural Glazing
Sliding and Hinged Windows and Doors
Sky Lights
Manual and Automatic Doors
Handrails
Frameless Glass Works
 Cast Aluminium Gates (Swing and Sliding)
Stainless Steel works
 Back painted Glass works
GYPSUM PARTITION & GYPSUM DÉCOR
Gypsum Decorative Cornices
Gypsum Molding Motifs
Gypsum Domes Arches
Gypsum Ceilings & Wall Designing's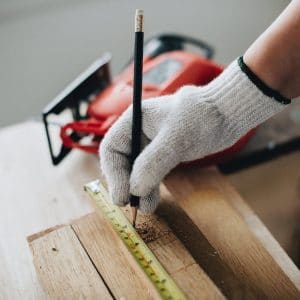 CARPENTRY WORK WE
Installation of Kitchen Units
Cupboards, varnishing
Coating of woodwork
Assembling of Furniture
Refinishing & Fitting Shelves
Why Choose Seven Star Home Décor & Carpentry Service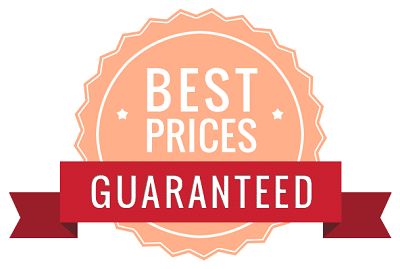 Best Price
We provide home décor & Carpentry services in Dubai, Sharjah & Ajman. Our prices are not only competitive with other companies in UAE, but are affordable and planned according to your comfort. Our customers are our biggest priority and as such we guarantee to provide you with a friendly and professional service from start to finish.
Same Day Service
We understand your needs. We understand what your home means to you. Thus, we provide lighting fast services for all your home decoration and carpentry needs and become available to your 'Same Day Service Call'. It is our outmost priority to make sure your requirements are met as soon as possible. Seven Star Home Décor & Handyman Services are exhibitions of our commitment towards you.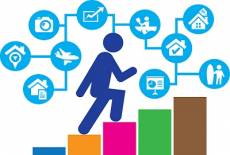 Experienced Professionals
Our highly experienced team is our confidence. This assures us for meeting all your simple to complex requirements and to cover all your home décor and handyman service requirements professionally. Interior painting, exterior painting, aluminum and glass work, gypsum partition and gypsum decoration, and other handyman concerns have been our longest standing services and have delivered impeccable results through customer reliability and responsiveness.
Customer Reviews About Technical Repairing Services.

I have contacted 5-7 companies for My electrical and AC emergency situation, these guys came in around 40mins later, the job was done in about half an hour. Very reliable, hassle free professional company with good value. Highly Recommended!!! 👍👍👍
Brian Victorino
Responsive, quick, and professional. I recommend them.
Dr. Mohammad Ali

Will definitely recommend their services. Always on time and very professional.
Pieter Beyer

Any time I have had to call Amir and the guys at technical repairing services they always respond and come immediately to sort out my problem. I would recommend them for any maintenance jobs needing done around the home.
Robbie McAllister

Very Professional, Quick response & reasonable prices... would recommend Amir and his team for any repair/maintenance work. Thanks
Rami Saba

Highly recommended, few people who work with sincerity and honesty, Amir is one of them, good communication skills where he discussed the issue with me and advised accordingly, not to mention that he fixed my electric cooker key knob free of charge which is very rare in dubai, along with my washing machine where he charged a reasonable price, keep up the good work team.
Abou Youssef

Amir is quick to respond whenever I message him with issues. He efficiently deals with the repair and goes beyond what is expected to get the repair done quickly.
Cassie

Very professional and efficient people, reasonable pricing. They went an extra mile to do my repairs and found solutions to all the issues I had...I am Very happy and I recommend their services.
ghizlane benkirane

at my place in 30mn from the request, dishwasher repaired and delivered the next day! highly recommend.
Samantha Hayes
Very good and professional team , properly investigated our pool issue and fixed it.
Nafeesa Murtaza