Your Comfort is Our Motivation!
About Our Company
Technical Repair has a Solution to all your Maintenance, Repair, Fixing, and Home Décor Needs.
The COMPANY
Since the last 10 years, Technical Services has provided preventative home maintenance, repair, electrical maintenance, and home décor services across Dubai residential customers. Seven Star has given customers the confidence of trusting in the services and believing in them to be the highest quality
It is your one-call solution for home maintenance, repair, and décor needs. We house the most professional technicians and engineers – punctuality and commitment are the key.
Customers love us very much
Imagine, how much we helped them.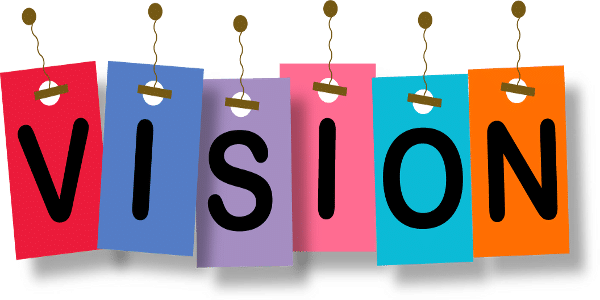 Our Vision
UAE's best home maintenance and technical service provider delivering reliable and responsive service with fully satisfied clients. The company aims to be your pride in making your home safe and comfortable and looking ravishing at the same time.
Brand PROMISE
Seven Star Brand Promise is created to give you confidence that we will deliver on service, quality and commitment. We take pride in our experts and value the satisfaction of our customers, here's what we follow to keep ourselves ready and want to provide you with the best so we follow our Brand Promise to do just that

Call us and talk to us for a feel at home

You will find better service and price at Seven Star

Our team is skilled and listens before planning your scheme

Our team is skilled and listens before planning your scheme

You can believe in US – We do what we say


Our 10+ years of service is a stamp for you being Comfortable.
Our TEAM
Technical Repairing technicians are highly skilled craftsmen with an average of 10 years' experience in the trades. We're experts in home maintenance, repair, and fixes, and in home improvement, from interior designing, renovations to paints, we are known for the quality of our handyman service in Dubai and professional reliability so you know the job will be done correctly and efficiently.