Your Comfort is Our Motivation!
About Our Company
Technical Repairing Services has a Solution to all your Maintenance, Repair, Fixing, and Home Décor Needs.
The COMPANY
Since 2003, we are providing most excellent service in several technical repairing and maintenance fields in Dubai.
We've expert team in each field and our motive is to 100% satisfy to our customers, not just to do the job only. Hence, offering all type of home appliances repair in Dubai with warranty on parts replacement on prior approval you may reach us while searching washing machine repair Dubai, Dishwasher Repair Dubai, Fridge Repair Dubai or Stove burner Repair in Dubai.
We are providing AMC for Villa and flats to make sure services will up and smooth running.
We've expert AC Technician and they can do all type of AC Repair and maintenance either split, chiller or ducts cleaning.
We have Manson staff who will care all your masonry work, professional electrician who can Electric Maintenance Service, like stock repair or replace, DP board replace or repair etc.
Plumbing team providing all type of Plumbing Services all over Dubai and they're just away on single phone call. 050-3570250.
It is your one call solution for home maintenance, repair, and décor needs. We house the most professional technicians and engineers – punctuality and commitment are the key.
149
Happy Customers
Customers love us very much
549
Hours Worked
We love our work
6
Services
Imagine, how much we helped them.
Our Vision
UAE's best home maintenance and technical service provider delivering reliable and responsive service with fully satisfied clients. The company aims to be your pride in making your home safe and comfortable and looking ravishing at the same time.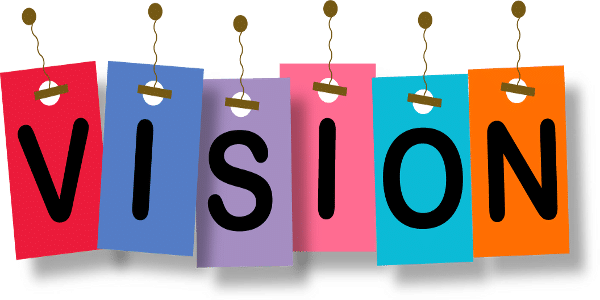 Call us and talk to us for a feel at home

You will find better service and price at Quality Home Technical Services Contracting L.L.C

Our team is skilled and listens before planning your scheme

Our team is skilled and listens before planning your scheme

You can believe in US – We do what we say


Our 10+ years of service is a stamp for you being Comfortable.
Our TEAM
Technical Repairing technicians are highly skilled craftsmen with an average of 10 years' experience in the trades. We're experts in home maintenance, repair, and fixes, and in home improvement, from interior designing, renovations to paints, we are known for the quality of our handyman service in Dubai and professional reliability so you know the job will be done correctly and efficiently.